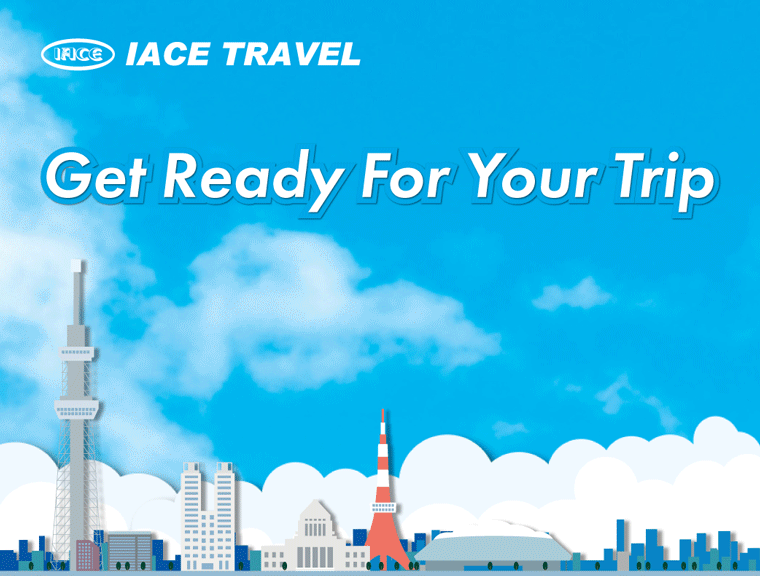 Thank you for choosing IACE TRAVEL.  
Your trip is just around the corner. We recommend preparing for your trip.
Please check your reservation details before departure, as flight schedules and entry restrictions of the destination country may change. 
You can always check the Airline's website for further information or ask us. 
We recommend arriving early, as Airport may be crowded.
You are required to bring a valid passport for your trip abroad.  
Some countries also require visa and/or vaccination.  
You should apply directly to the embassy or the nearest consulate of each country you plan to visit.  
IACE TRAVEL is NOT RESPONSIBLE for the denial of your entry due to expired/invalid passports or lack of documents.